We are Keogh's…
a real farming family that goes from 'crop to chip'.
Grown & cooked with love in Ireland.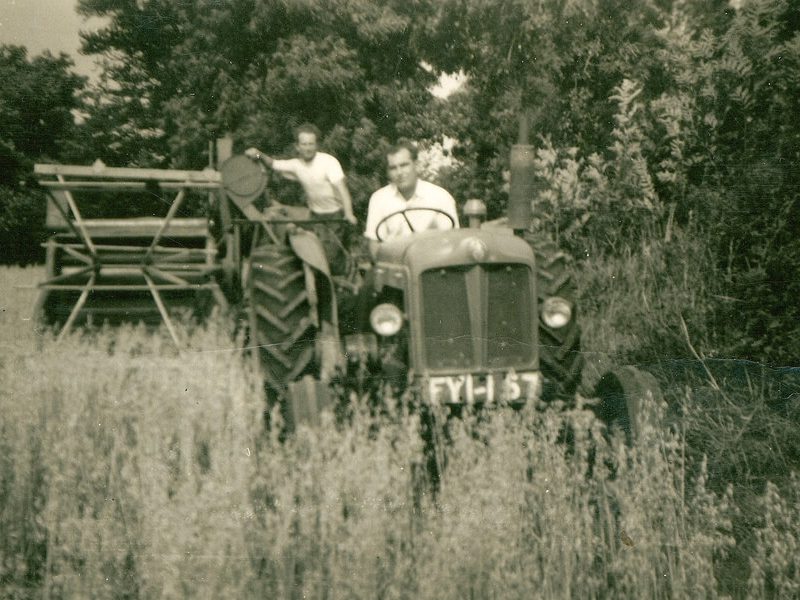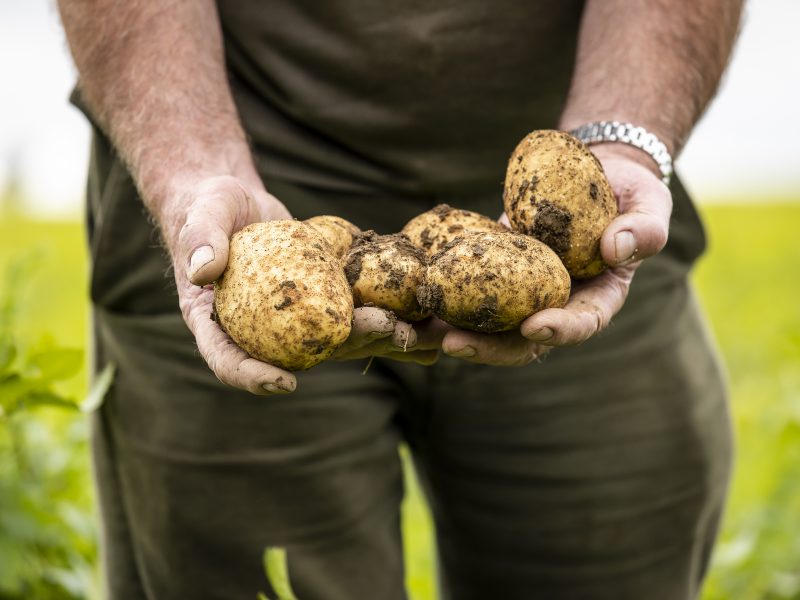 Our story begins, as many a good Irish story does, with a spot of rain, a glimmer of sunshine and a few acres of the greenest countryside you've ever seen.
For hundreds of years the patchwork fields and deep, fertile soil of our family farm have produced the finest potatoes you have ever tasted. And now, generations later, we have found a way to turn them into award winning chips.